The process of selecting a plastic surgeon can be can be very exhausting and even frustrating. It´s the choice you´re going to live with for years to come, which means that you must be very careful with your choices.
There are many ways to find out about plastic surgeons and about their qualities. You can search online, ask your friends, or get referrals from your doctor. The best way to find a plastic surgeon is to research the market yourself. Of course, you will have to have a certain number of criteria to be able to evaluate them. Here are some of the most important questions you´ll have to answer before choosing a surgeon.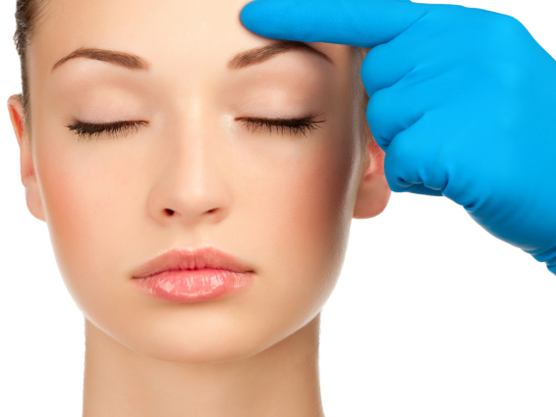 Certification
According to the U.S. law, doctors are able to perform plastic surgery even without being specifically trained for the procedures they´re offering. It´s one of the biggest problems in cosmetic surgery, but you can ensure your peace of mind if you ask for the American Board of Plastic Surgery certification. This certification is one of the best proof that the surgeon you´re considering is properly trained.
Ask about their previous experiences
It´s important to ask about their experience in particular procedure you´re interested in. You´ll feel more relaxed if you know that they already performed the procedure you want numerous times before.
Ask about the risks associated with the desired procedure
There´s not a surgery that´s risk-free. Some of the most serious risks are blood loss, infections or reactions to anesthesia, but with the advanced technology, it´s unlikely (but not impossible) to happen nowadays. Besides that, if a surgeon thinks that the risk of operating might be too high, they will probably refuse it.
Ask for references
If the surgeon you´re consulting with is the real deal, he or she will be able to connect you with their previous patients. Avoid anyone who would try to refuse such a request. It´s probably because they do a lousy job so nobody would say anything nice about them. This kind of reviews can be excellent for evaluating the surgeon´s skills and experience. Also, after talking to these people you will have a better insight on what to expect from the procedure.
Ask about the price
This is something you shouldn´t avoid asking because you might end up paying too much. Prices can vary depending on the procedure you want and also ask what is included in the price because you´re not paying just for surgeons services.
Having a plastic surgery in order to improve your self-image is not wrong. You have all the rights to do that, but you must check with your surgeon for the treatment that would be appropriate for you. You also need to make sure that the surgeon is actually concerned about your well-being (such as those at Plastic Surgery Tampa Bay Egozi Center). Surgeons at Plastic Surgery Tampa Bay Center are very interested in helping you to look exactly the way you want without trying to forcefully sell you their services.